How to Clean and Disinfect Effectively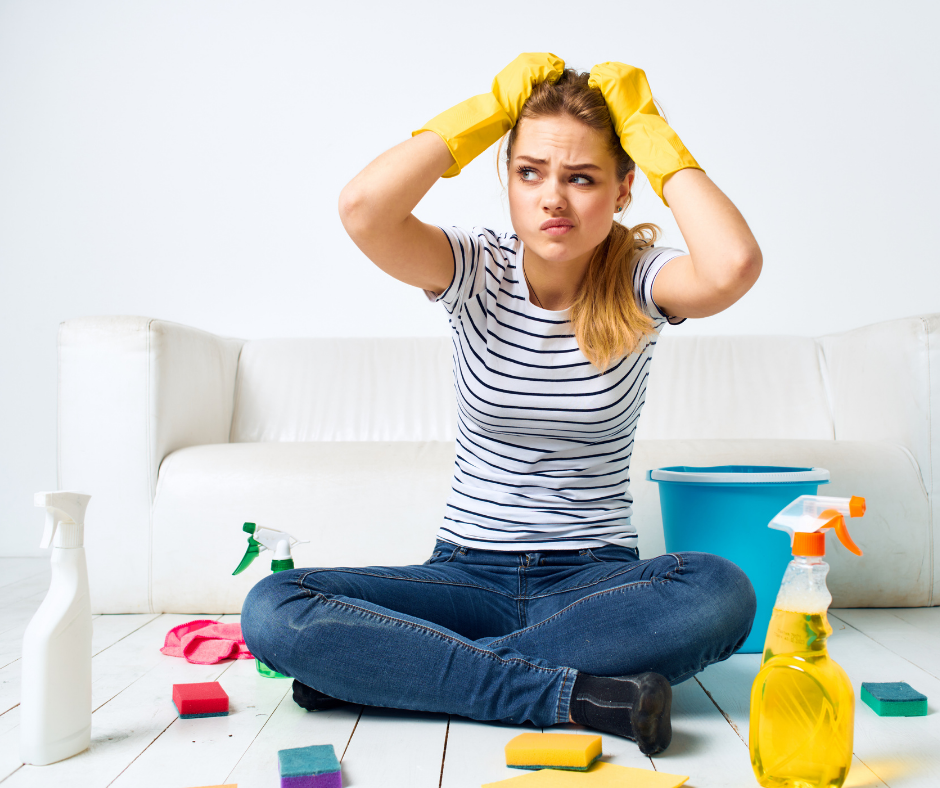 If the past couple of years have taught us anything, we've certainly the importance of cleanliness, hand hygiene as well as good surface hygiene. Government guidelines state that surfaces should be cleaned and disinfected using a two stage process - e.g. cleaner first followed by disinfectant.
So what's the difference? Evans Vanodine breaks it down for us!
Cleaning
Removal of dirt, grease and other matter from surfaces. To do this effective you will need to use an appropriate chemical detergent (cleaner) that is capable of dissolving and removing grease, dirt and food debris.
Disinfecting
Uses chemicals to kill organisms (bacteria, viruses, fungi etc), on surfaces or objects Disinfectants do not work as well under dirty conditions so pre-disinfection cleaning is always required to get the best results and further lower the risk of spreading infection. EN 1276 is the European test used to confirm bactericidal activity and the specification states a 5-log reduction must be achieved i.e. 99.999%. EN 16777 and EN 14476 are European tests used to confirm viricidal activity and the specification states a 4-log reduction must be achieved i.e. 99.99%. Viricidal products are recommended for high traffic areas, where a confirmed outbreak occurs, or if reported in the community/premises.
For low traffic areas general cleaning and disinfecting procedures are sufficient.
Sanitising
This is a phrase commonly used in the food and catering industry, however more commonly used throughout the global pandemic.
There is always a compromise when formulating chemical products; either a product is formulated to be a good efficient cleaner or a good, effective disinfectant. A sanitiser falls somewhere between the two and has properties to both clean and disinfect. A sanitiser can be used for both stages of the two-stage process, i.e. once to clean then again to disinfect.
All three must be used as recommended by the manufacturer in order to be effective - this link will take you to our product user guide page.
Particular attention should be paid to dilution rate and contact time.
Do all surfaces require the same level of cleaning and disinfection?
Common hand-contact surfaces, such as door handles, taps, warp tops and appliances, and any areas where there is a potential risk of spreading the virus, should be cleaned and disinfected frequently using the recommended two stage process. Areas which have a low risk of transferring infection, such as carpets, walls and windows will not require disinfection but should be cleaned using a high-quality cleaner.
What to consider when choosing your product?
Is this product effective against the microorganisms I am trying to kill?
Which product should I use for a specific application?
How should this product be used?
What dilution rate should be used?
What is the contact time required?
You will find this information out from the individual product user guides.
Depending on where what and why you need to clean and disinfect GM Supplies & Distribution has a wide selection of products for a variety of applications available to order.
General Cleaners
Washroom Cleaners
Kitchen Cleaners
Sanitiser and Disinfectant (that pass EN 16777 and EN 14476)
Chlorine based disinfectants