Product User Guides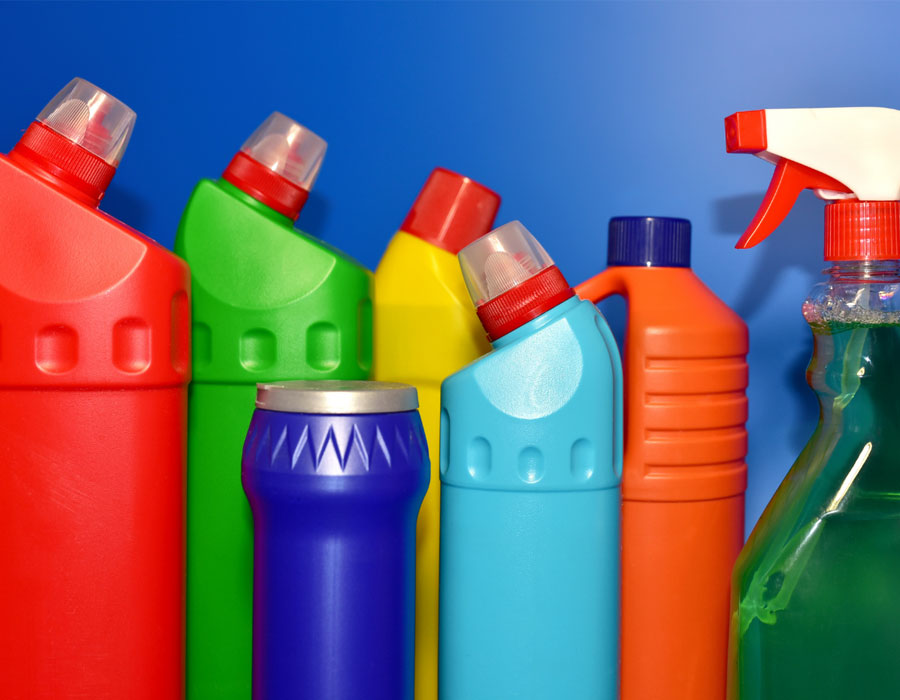 To ensure compliance with British Cleaning Standards (including EN 1276 and EN 14476) employees should have easy access to the associated documentation for individual products, including COSHH (Control of Substances Hazordous to Health), Safety Data Sheets, dilution rates and important information regarding the composition, biodegradability and quality assurance of them.
As suppliers of such chemicals, we are here to provide you with this information if a substance can be classed as dangerous.
Please note: a product user guide is not a risk assessment. You should use the information it contains to help make your own assessment.
Product User Guide Documents
For your convenience, you can find these relevant documents attached to the individual products, however please find these listed below. If you are looking for a specific sheet that doesn't appear, please contact us and we'll do our best to assist you.