COSHH & Safety Data Sheets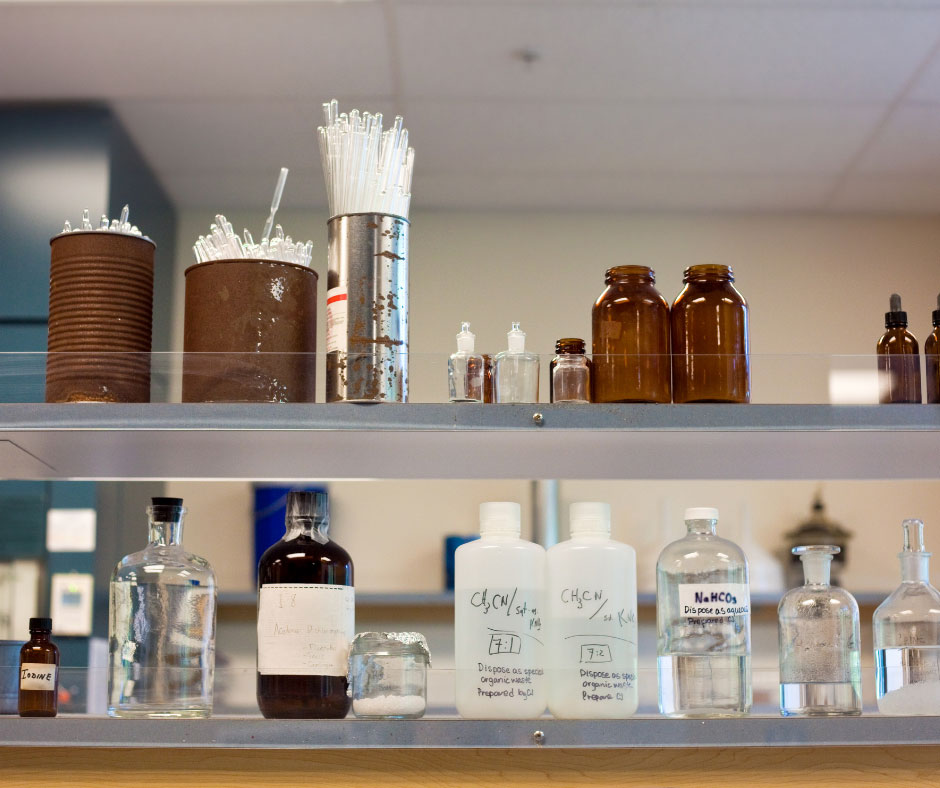 SDS (safety data sheets) are there for your safety and peace of mind. The document includes information such as the properties of each chemical; the physical, health and environmental health hazards, protective measures and safety precautions for handling, storing, and transporting the chemical.
COSHH (Control of Substances Hazardous to Health) is a law that regulates the use of chemicals and substances in the workplace, to reduce harm to health for employees. An employer must take steps to prevent or reduce workers' exposure to substances that might pose a risk.
As suppliers of such chemicals, we are here to provide you with this information if a substance can be classed as dangerous.
Please note; a safety data sheet is not a risk assessment. You should use the information it contains to help make your own assessment.
Safety Data Sheets
For your convenience, you can find these relevant documents attached to the individual products, however please find these listed below. If you are looking for a specific sheet that doesn't appear, please contact us and we'll do our best to assist you.